Articles in the Leelanau Peninsula Category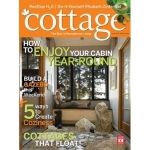 Cottage has been Western Canada's number one source for cottagers and rural homeowners for over 15 years.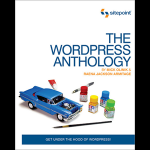 Written for developers, to take you beyond the basics to give you a thorough overview of the WordPress universe.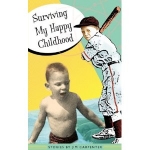 Leland, Michigan resident Jim Carpenter has released a collection of short stories titled Surviving my Happy Childhood that is available in Suttons Bay at The Business Helper, located on the corner of Broadway and St. Mary's Avenue.