Articles in the Apps Category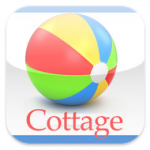 Vacations at the family cottage are all about food, fun, fishing, boating and having fun on the water. And families.
This app will make being in Leelanau easier for you – and is also a perfect mobile reference source for all who live in Leelanau County too.